Discover more from Consumer Startups
How your favorite startups found product-market fit and got their first 1000 customers
Over 13,000 subscribers
🗞 Costco for luxury goods
+ Amazon for repeat consumables
Hey there! Welcome to my email newsletter. My name is Leo Luo, a student entrepreneur at the University of Michigan. I write about founder stories, trends, fundraising, and unique behaviors in the consumer startup space. 
Feel free to check out my previous posts here.
---
🔥Story time
*Direct-to-consumer (DTC) is a hard space to operate in as most DTC brands are struggling with cost-effective customer acquisition and retention. For this week's newsletter, I talked with two DTC founders, Micael and Jeremy, to learn more about how they are using different models to tackle those challenges.
Costco for luxury items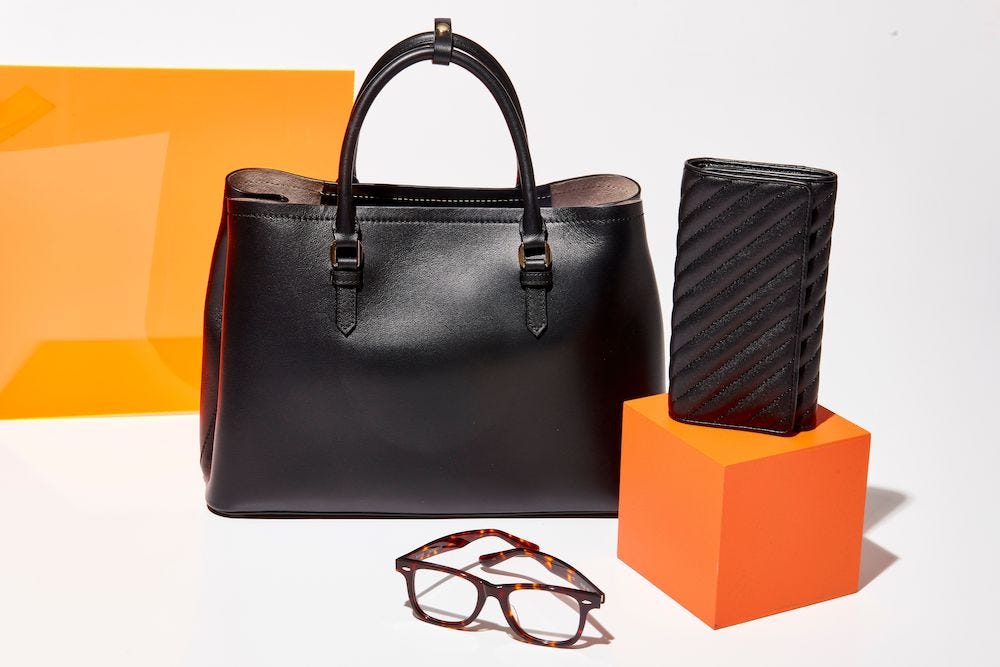 (Image credit: Italic)
The first time I heard about Italic was almost two years ago when I read a Techcrunch article about the launch of Italic. I was intrigued for two reasons - they had a super unique value prop (marketplace for affordable luxury goods from top manufacturers) & they had massive clout with over 100k people on the waitlist. It was really fun chatting with Jeremy, CEO of Italic, to learn about the current state of Italic and his vision for the future.
🌱 Genesis
Jeremy had a pretty stereotypical tech story. He dropped out of Babson after the first year and moved to SF to start an enterprise HR software company called Fountain. Even though he loved building the product, he was not very passionate about the space (Rightfully so lol). He stayed for four years and eventually left to start Italic. 
Jeremy has a special connection to the manufacturing industry since his family has a background in manufacturing. He noticed that even though DTC brands are saying they are cutting out the middleman, in reality, they are just standard brands. Instead of paying retailers like Target or Nordstroms, they are paying Facebook and Google the same amount. Prices are therefore the same for customers. Jeremy started Italic to try to fix that disconnect by providing manufacturers with better margins and consumers with quality products at a fair price.
🔑 Key Insights
He had a couple of key insights that subsequently determined the business model of Italic. On the demand side, he learned that people really liked the value proposition of being able to buy affordable luxury goods, without a brand, from top quality manufacturers.
On the supply side, he realized that "whoever owns the inventory is the one that controls the price point and the one who makes the most of the money". In the case of Italic, manufacturers own the inventories so they get to command significantly higher prices than what they otherwise would with wholesale clients. Similar to Costco, Italic makes the vast majority of the money from an annual $100 membership fee and doesn't actually make any money from individual items. This intentional strategy allows manufacturers to have really high margins while ensuring customers can get quality items affordably. 
👀 Hype building
Italic had a 100k+ waitlist when they first launched the platform two years ago, and even now, they still have a waitlist about 15-20K people. There are different parts to this hype. First, they have standard Facebook ads as the top of the funnel. Due to Italic's attractive and unique value proposition, the landing page does a good job attracting visitors to sign up. In the early days, they would also use a tiered referral system to build up the hype. According to Jeremy, they didn't have any secret sauce in the early days besides having a really different value prop.
🦠 COVID Impact 
During the latter half of last year, they made a really fortunate decision of expanding their home line. Initially, before COVID, they were mostly focusing on fashion and apparel, which accounted for 75% of the total sales. After COVID, fashion and apparel dropped to about 40% while home goods skyrocketed to account for more than 60% of the sales. Another shift is thematic. Jeremy and his team have seen a shift towards people being more value-conscious. People are talking about value and quality way more now they did before.
🚀 Future of Italic
Italic's main North Star metric is the membership count. Italic currently has hundreds of thousands of members - this demand has allowed the company to lower prices and expand into more categories. The main challenge at the moment is the supply side. Jeremy and his team have been laser-focused on getting more products onboarded to really meet the demand of their growing customer base. Finally, Jeremy is not content with just selling physical goods. "Righ now we are a digital product that sells physical goods. I think it'd be interesting if we actually start building digital products for the membership itself. Because we already have members paying upfront, we can layer on services for the members like financial services. There is a lot of potentials, " Jeremy explained. 
Amazon for repeat consumables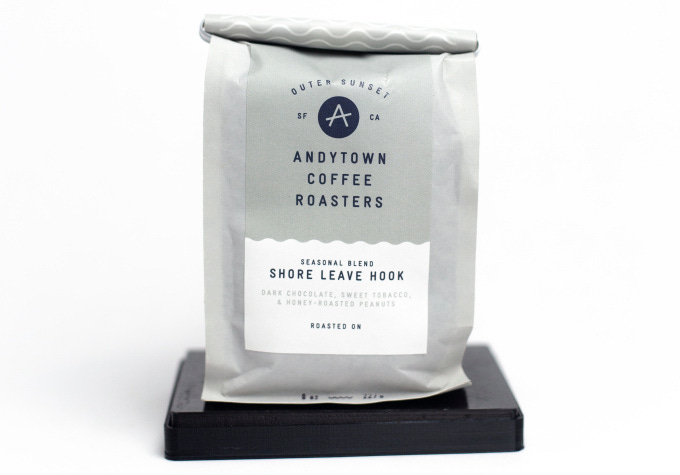 (Image credit: Bottomless)
For this piece, I talked with Michael, CEO of Bottomless (YC W19), to learn about how he is using a smart scale to disrupt coffee buying. 
🔥 Sparks
There were a couple of sparks behind Bottomless. The first spark came from Michael's personal frustration with DTC companies. He used to have a Soylent subscription. Unsure about how much he wanted, he just got a bunch. It turned out to be quite a lot so he had to cancel the subscription and work through the backlog. And it eventually ran out. He realized there was something broken about this space. Another spark came from his passion for fresh coffee from roasters. One problem he faced was that he would rarely remember to pick it up and somehow always end up having terrible grocery store coffee. 
The unique insight that Michael and his partner came up with was that there was an information problem - only consumers themselves know how much coffee is left. They decided to solve this information problem by using a scale since weight is often a good proxy for how much coffee is left. 
🌱 MVP
They had a relatively smooth process in the early stage as almost all of their hypotheses were validated. Their first test was to build a simple scale prototype with an API, and they sold to a few friends to see if this crazy concept would actually work. 
Their friends were able to use the scale as intended (put a coffee bag on the scale) and receive new coffee when the bag was close to empty. The next test was designed to check whether or not they would be able to get people they didn't know. To validate demand, they used advertisements and a landing page to see if people were willing to sign up. The result was once again positive - in fact, Michael mentioned that customers from ads were even better customers than his friends. From there, they just kept iterating on the product to make sure the process is more scalable. 
One minor pivot they made was switching from offering specific coffee types to offering rotations. They observed that most early users actually didn't really know coffee that well - they knew they liked coffee and enjoyed having a good variety. 
👥 Personas
Bottomless has been able to capture a variety of customers. There are two main, and surprisingly opposing, personas - avid coffee lovers who appreciate great coffee and techies who don't care about coffee but like to automate their lives. This is interesting but also challenging from a marketing standpoint.
🚀 Vision
Michael has a bold vision for Bottomless - he sees it as not just a smart scale and coffee company but rather a platform for repeat consumables. "We really want to be a platform where people can sell any repeat consumable. We are the best place to do that because we've ironed out all of the technologies and algorithms. The way we see it is like coffee is to Bottomless as book was to Amazon, " Michael explained with excitement. 
🤔 Thoughts on DTC
Michael believes that the generic DTC model doesn't work. "In general, for repeat purchases, even the best in class DTC subscription companies have terrible retention curves. The fixed subscription doesn't work for customers or sellers. Another model that does work is if you were to sell something super expensive that makes up all the CAC in the first purchase like a mattress, but the market is obviously very saturated, " Michael said.
---
👨‍💻What I've been reading
---
🏀Who is ballin' this week
---
😍Jobs
---
💬Consumer Startups group chat
---
Happy Sunday :)